Matei Curtasu is appointed Global Creative Director of Stefanini Infinit
Stefanini Infinit, the new joint venture by Brazilian tech giant Stefanini and Infinit Solutions Agency, welcomes Mr. Matei Curtasu as its new Global Creative Director starting September 2019.
Curtasu will lead the company's creative unit, as Stefanini Infinit is looking to expand its entire service offerings globally. His role will be applying the creative vision across all portfolio clients, while being an integral part of a mix that encompasses strategy, media, digital transformation, data science and technology within the Stefanini Group.
Matei brings an international experience, having spent his years at Havas Worldwide New York and heimat\TBWA Berlin, as well as freelancing over the past couple of years between Europe and the States. Throughout his career he has led campaigns for Google, Nike, Mercedes-Benz, Coca-Cola, Amazon, and his work has been awarded by the Cannes Lions, One Show, Clio, D&AD and other trade organizations. He's been serving as part of the SXSW Advisory Board for the last 5 years, and has also been a teacher at Miami Ad School Berlin.
Matei Curtasu (Global Creative Director – Stefanini Infinit): "We're experiencing a timeline shift. New communication solutions are required in order for the world to evolve. If you look around, we've already entered the age of AI, Machine Learning, Neural Nets, 5G, Gene Editing, and Commercial Space Flight.

Advertising, and even Digital, are long gone. It's game over. But if you want to change the industry, it will never come within traditional structures — so you have to break a bygone system in order to reassemble something new.

This is why Stefanini Infinit feels like a natural progression. Merging Infinit Agency with Stefanini's IT capabilities and global bandwidth created a union with the proficiency and endorsement of a worldwide tech giant.

Therefore, this opens up to a whole new playground and creative dictionary of mixing tech and storytelling to support the needs from Gen Z to the Aging Population and anything in between.

I've always been intentional with technology, so being at the forefront of this timeline shift together with Stefanini Infinit gives us the chance to create solutions for a better future together with our present and future clients. For me, this is very exciting."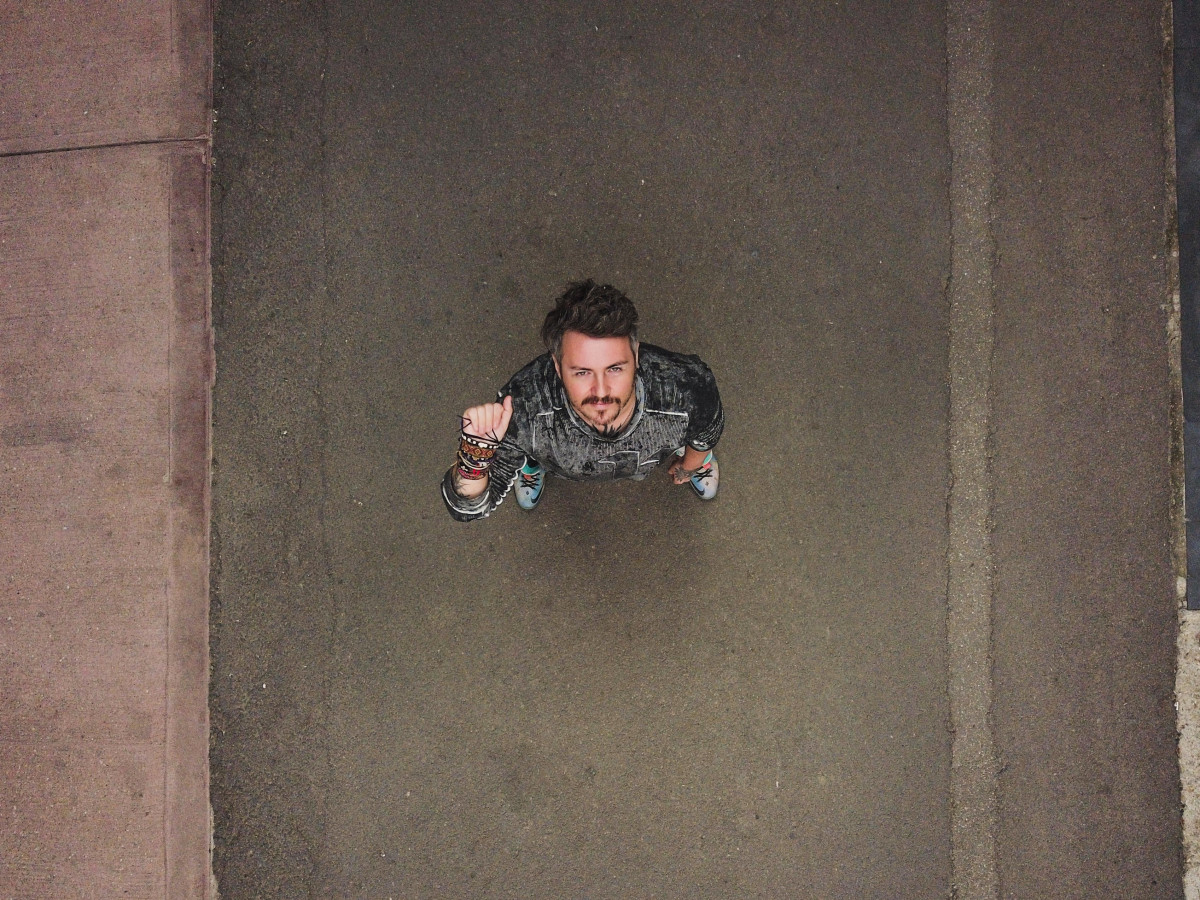 Stefanini Infinit is a full service digital marketing company, established by Stefanini in partnership with Romanian entrepreneurs and brothers Alex Cernatescu and Andrei Cernatescu, founders of the former Infinit Solutions Agency.
The new company has access to the global resources of the Stefanini Group and enhances the Group's global services offering, by adding a creative, marketing & media perspective to the business and tech solutions provided by the group.
Stefanini Infinit is an independent company, keeping its management and creative culture intact, but at the same time the company is able to leverage the Stefanini Group resources & presence in more than 40 countries.
Combining marketing strategy with creative and digital capabilities, all backed by a global team of developers and tech experts, Stefanini Infinit has an unparalleled range of services, enabling companies to build their presence and conduct their business in the digital environment, in a meaningful and effective way.
Alex Cernatescu (CEO & Co-Founder – Stefanini Infinit): "Matei is the perfect fit for the first ever Global Creative Director role inside Stefanini Infinit. His technology prowess together with his expertise as a creative powerhouse leader is exactly what we envisioned for when we created the merger. He has in front of him one of the most ambitious global paths a company can offer in this lifetime, as well as our group's entire support to turn this journey into one of the most interesting stories that happened to the creative industry. We truly believe that the differentiator in today's world is to listen to the consumer, understand him/her (DATA/STRATEGY), tell a great story (CREATIVITY) with honesty and transparency as a brand and have the technology tools (TECHNOLOGY) and outreach to do it in a pleasant manner (UX/UI) and so forth. Let's all welcome Matei!"